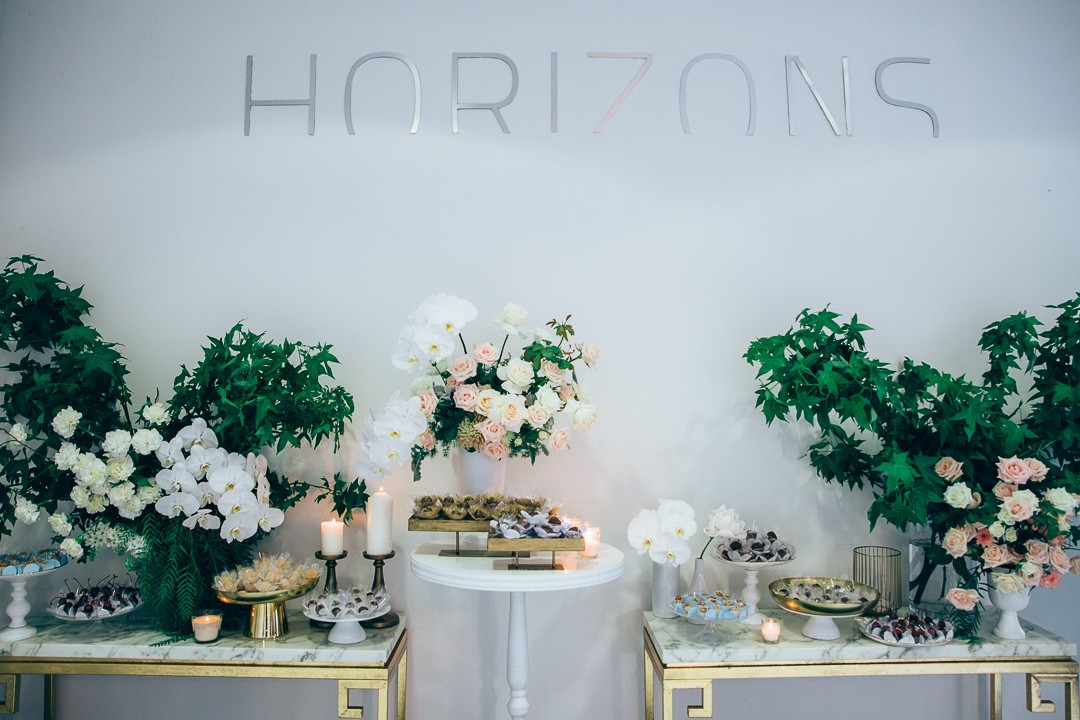 SAY "I DO" to your perfect day
styling with a difference
Horizon Beach Venue offers COMPLIMENTARY styling! Let our wedding team take the stress out of your special day. Everything you need to make your wedding day as memorable as possible is under one roof.
Styling
All Wedding Styling Packages include: 1 Complimentary Centrepiece per Guest Table, Internal Cocktail Table Centrepieces to match 1 Large Corner Bar Feature (Styling Options can be found in our Wedding Package on Page 12) Your chosen decor package can be complimented with Candles or Florals of your choice through our in-house wedding decor stylist or your choosen 3rd party supplier.
Other wedding decorations and on the day wedding services we can offer you are:
Light-Up Lettering
Woven Placemats & Charger Plates
Coloured Luxury Linen Cloths & Napkins
Hamptons Coral
Driftwood Signage
Mirror & Driftwood Bases
Hanging Paper & LED Lanterns
Fishbowls & Unique Vases
Lolly Candy Buffet Vases
Photobooths & Videobooths
Staging & Dancefloors
Musical Entertainers
Wedding Transport in Sydney
On the Day Wedding Hair Stylists & Make-Up Artists
On top of our event design service, we also offer a variety of lighting options from Festoon Lighting, Fairylight Curtains & Canopies, Sheer White Ceiling Drapery & Elegant Crystal Chandeliers.