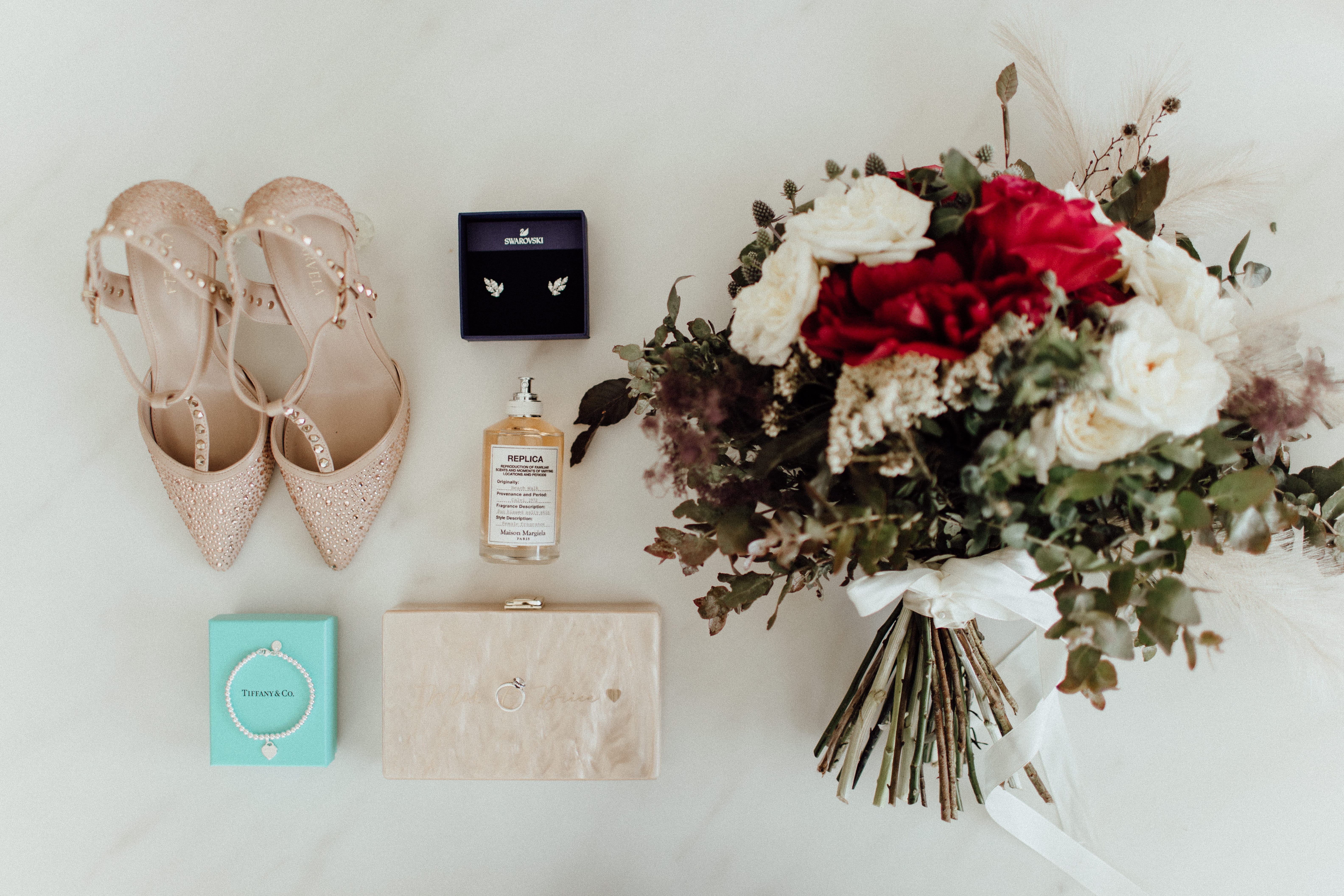 SAY "I DO" to your perfect day
wedding planning with ease
Congratulations! You're engaged and ready to plan your
Beach Wedding Ceremony
and
Sydney Wedding Reception.
Let our wedding team take the stress out of your special day. Everything you need to make your wedding day as memorable as possible is under one roof. Now the planning begins! Here is a Basic Checklist & Wedding Planning Guide to get you started:
• Announce your engagement to friends and family
• Host an engagement party
• Start thinking about your wedding day vision and map out a draft wedding budget
• Pick your Maid of Honour, Best Man, Bridesmaids and Groomsmen • Decide on a preferred wedding month or list the specific wedding days that mean something special to you or follow your religious calendar (e.g. Lunar Calendar)
• Start researching possible reception venues, ceremony locations and civil celebrants or priests • Book your reception venue and ceremony location
• Draft your guest list ONCE THE WEDDING DATE IS SET • Peruse different honeymoon locations, seasons and availability
• Look into possible gift registries or decide if you want guests to put towards your honeymoon In all our
Wedding Packages
our team of dedicated planners are included and at your disposal, they will guide you through all the questions and queries along with ensuring your wedding day is everything you've dreamt about. We also offer Cultural Planning, having worked with a multitude of international weddings including Greek, Jewish, Chinese or Indian, we ensure all your requirements are met. The person who said there is no right way to have a wedding, isn't Greek, Jewish, Chinese or Indian! For most of you, your wedding will be the largest major event you have ever and will ever plan. Finding the perfect wedding venue in Sydney to cater for large weddings, that honours the traditions and tastes of your culture can be tricky. But with Top Cat at Horizons you can be assured, we've perfected the Cuisines, the Traditional Chinese Tea Ceremonies, the Dress Changes for Vietnamese Brides, the Greek Dances and much, much more. For people who have travelled from out of town (or even out of the country), hold a casual welcome cocktail party the night before to give you a chance to thank them for making the effort to attend, or better yet, organise a post-wedding party the following day to celebrate the amazing night you've shared together. If you're after a
Sydney Caterer
that can deliver the food to your doorstep, then we can assist with that too!