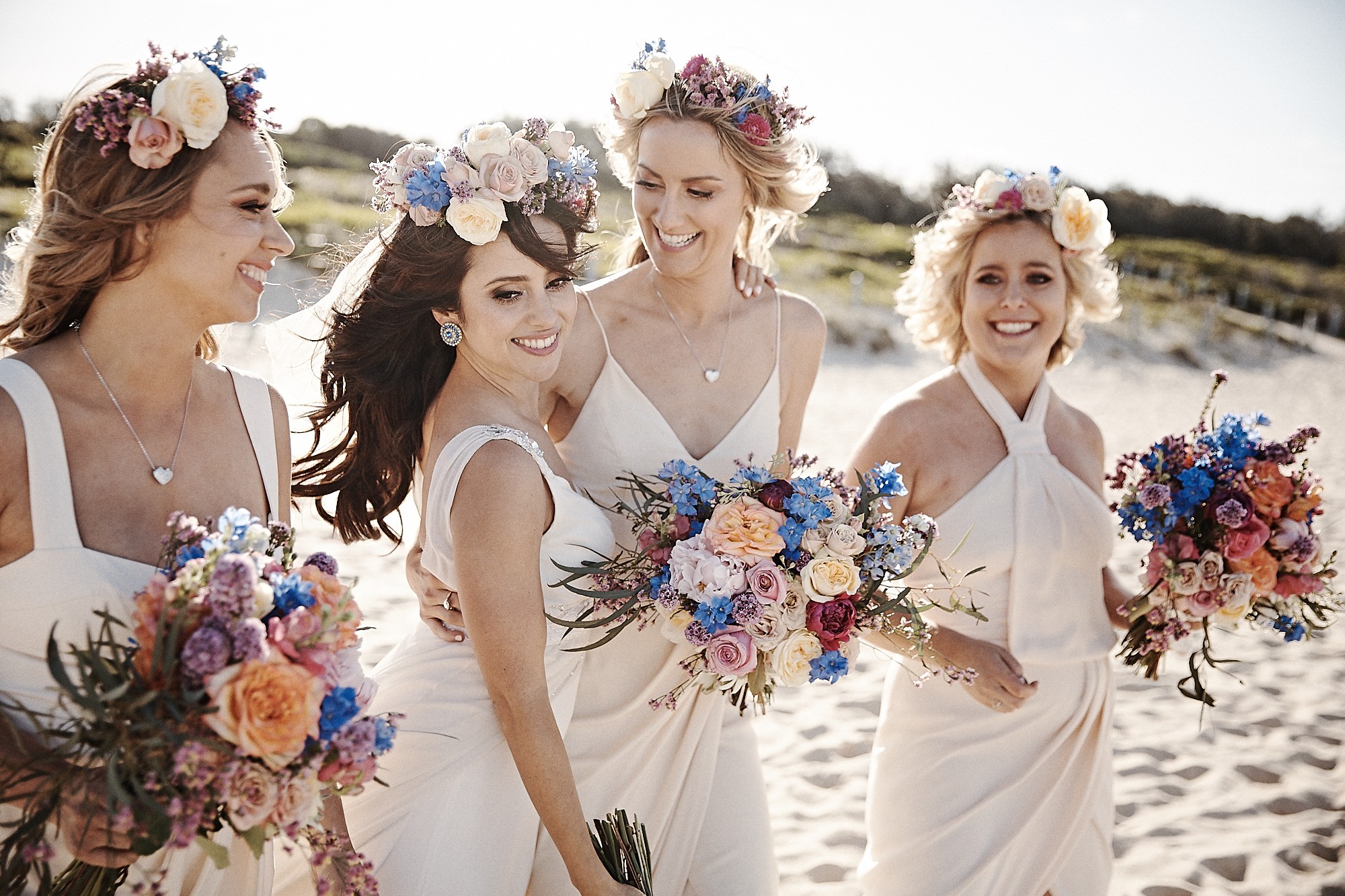 SAY "I DO" to your perfect day
flowers with a difference
We can assist you with crafting and coordinating your wedding day floral and lighting décor.
Our experienced team is here to guide you through this exciting process of designing your custom wedding flowers and decor. Our consultations are complimentary and our experienced stylist is on call if preferred.
We will listen to your wedding vision, make recommendations, show you samples of our work, and discuss options that will maximise your budget and work well at the venue.
We offer full coordination with your other wedding vendors so as to ensure cohesion and seamless timing.
Following this consultation, you can expect to:
• Easily reserve your date with a 50% deposit on your accepted quotation (but feel free to make changes after)
• Leave with an initial proposal and ideas specific to your vision that will maximize your budget (no long waiting period to hear from us!)
• Check flowers off your to-do list knowing you have a team of dedicated experts working on your wedding
• Look forward to a follow-up meeting and full coordination with your other vendors to ensure a cohesive aesthetic is achieved.