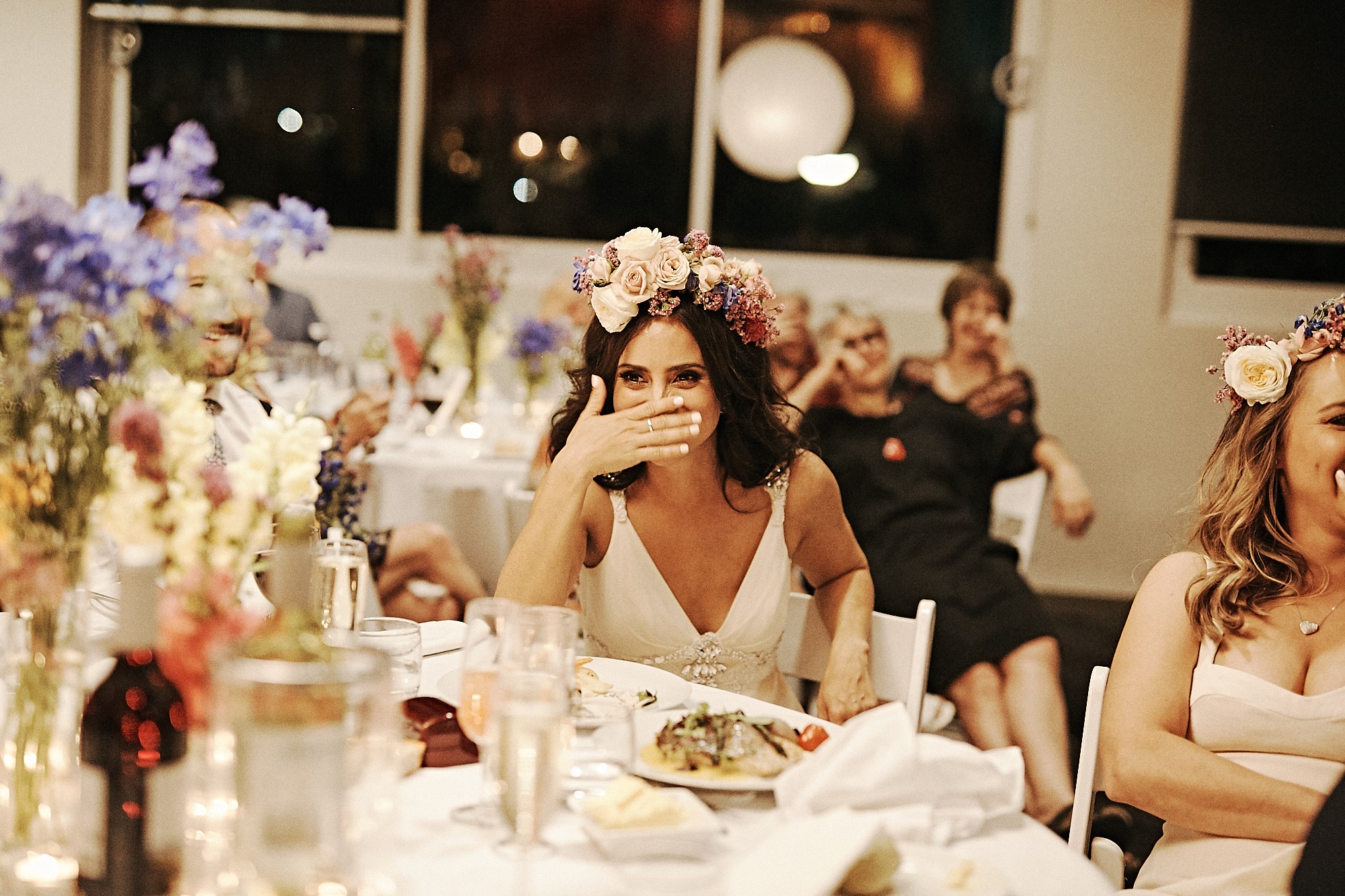 designed thoughtfully presented beautifully
Extraordinary Dining Experiences
Incredible food deserves an incredible setting. HORIZONS is Sydney's premier beach wedding venue, a dream-like setting with stunning expansize 360-degree views of the ocean, clifftops and lush parklands creating the perfect beach setting for your wedding day. By choosing us as your beach wedding catering company in Sydney, we'll make sure that your special day is everything you've ever dreamed of with food that you'll remember for years to come. You can indulge in the incredible food and dance the night away under the bright stars in our incredible indoor outdoor setting. We live to exist where the art of food, wine and culture at the table intersect – all topped off with impeccable service.
Wedding Food Tasting
Bride & Grooms are welcomed to our Bi-Annual Food & Wine Tasting Night at Horizons. This is Free of Charge for the Bride & Groom and allows you to experience the venue at night whilst indulging in delicious food &, glorious wines. You are welcome to invite your family and your bridal party for $95.00 P/Person.
Click above for information for your Wedding Catering in Sydney