Bailey & Jordan married on the sunny sandy shores of South Maroubra Beach in September 2019. The Boys' Vintage Car arrival brought smiles to their guests, as they welcomed Jordan to the sand to await his brides arrival. The Girls' colourful Kombi revved up to the front lawn of Horizons and Bailey exited beaming ear to ear. The weather was perfect, the beach was completely theirs (literally no one but their guests in sight), and she was about to marry her best friend. The stunning ceremony was romantic and casual, just the way they planned. Before long they were off and taking photos at the incredible North Head Cliffs by McMahon's Pool, and then back to catch the last light on the sand in the spot they said "I Do". Photographer
Callan Robison
was incredible and captured the most stunning candid photos of their big day. Right from the outset Bailey & Jordan set the mood for the night, dancing and cheering on into their reception. It was a BIG party -
exactly
what they deserved to celebrate their loving marriage.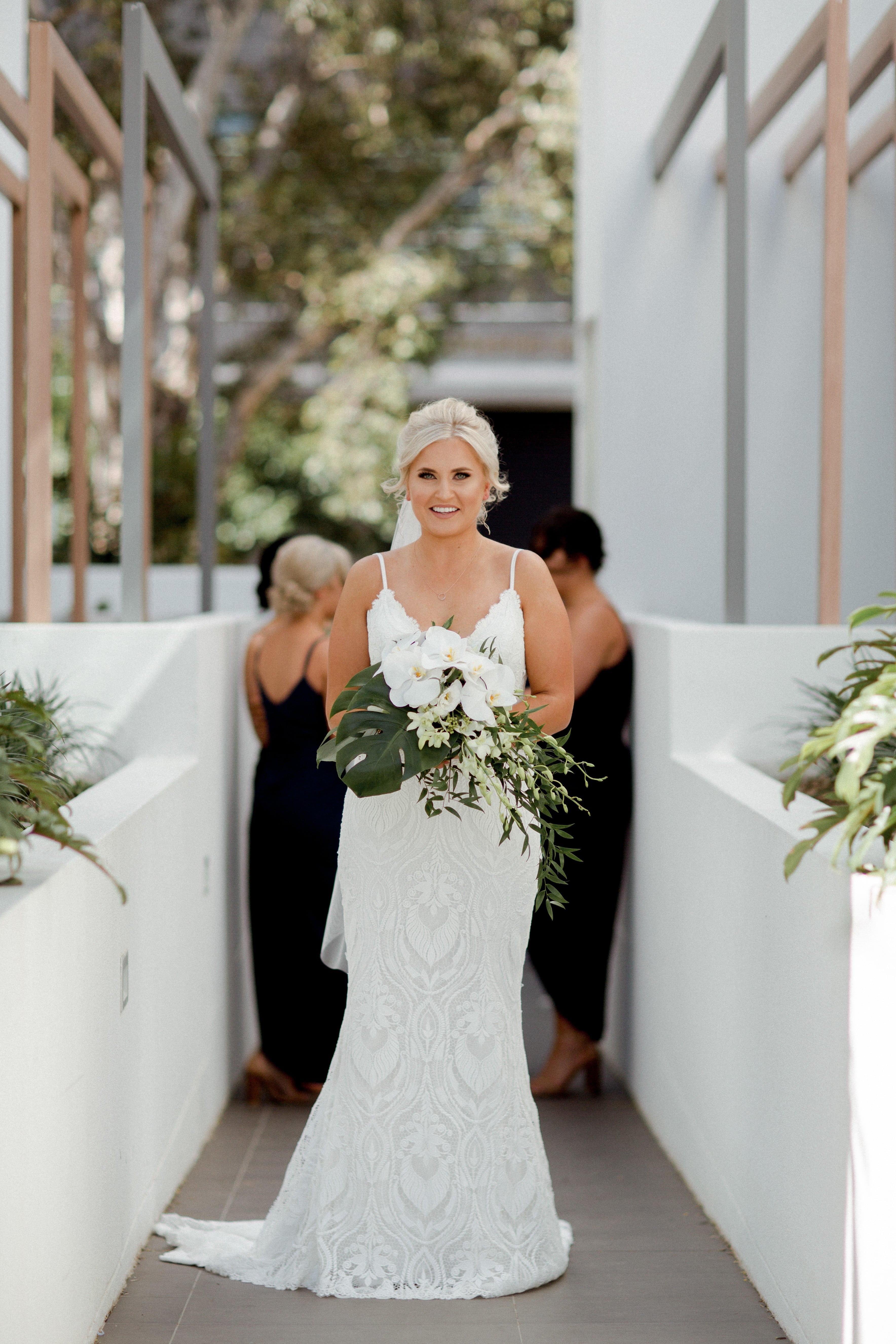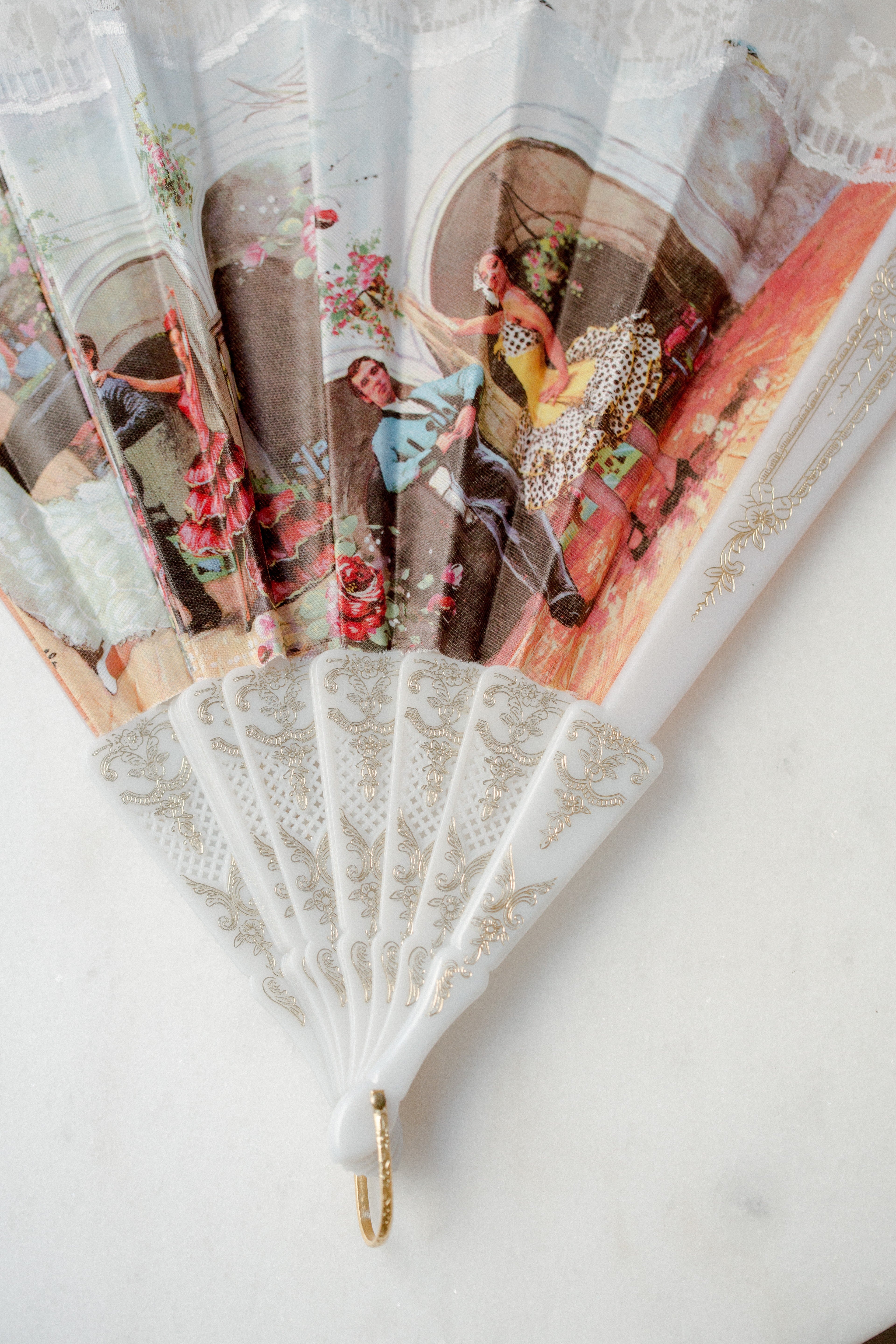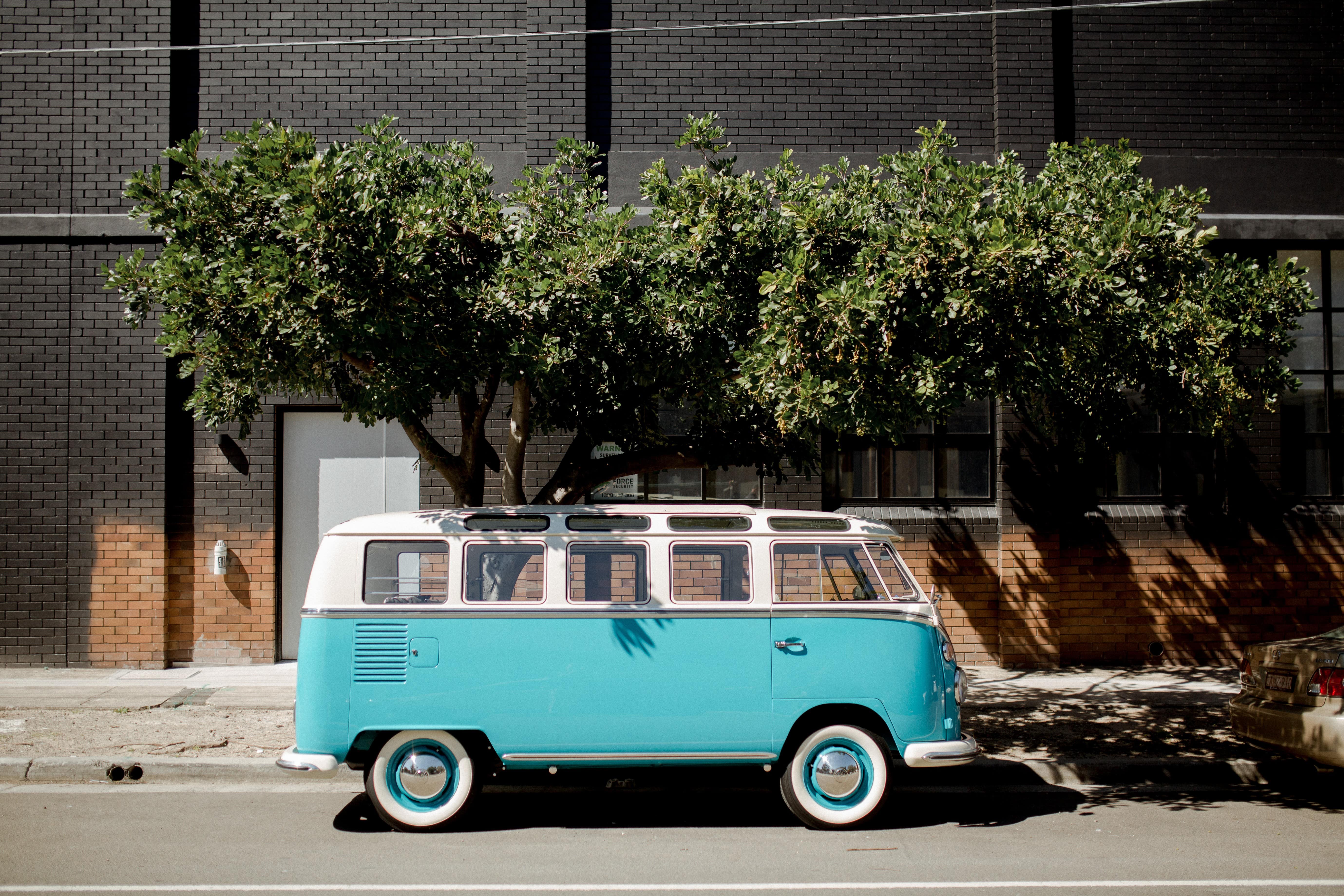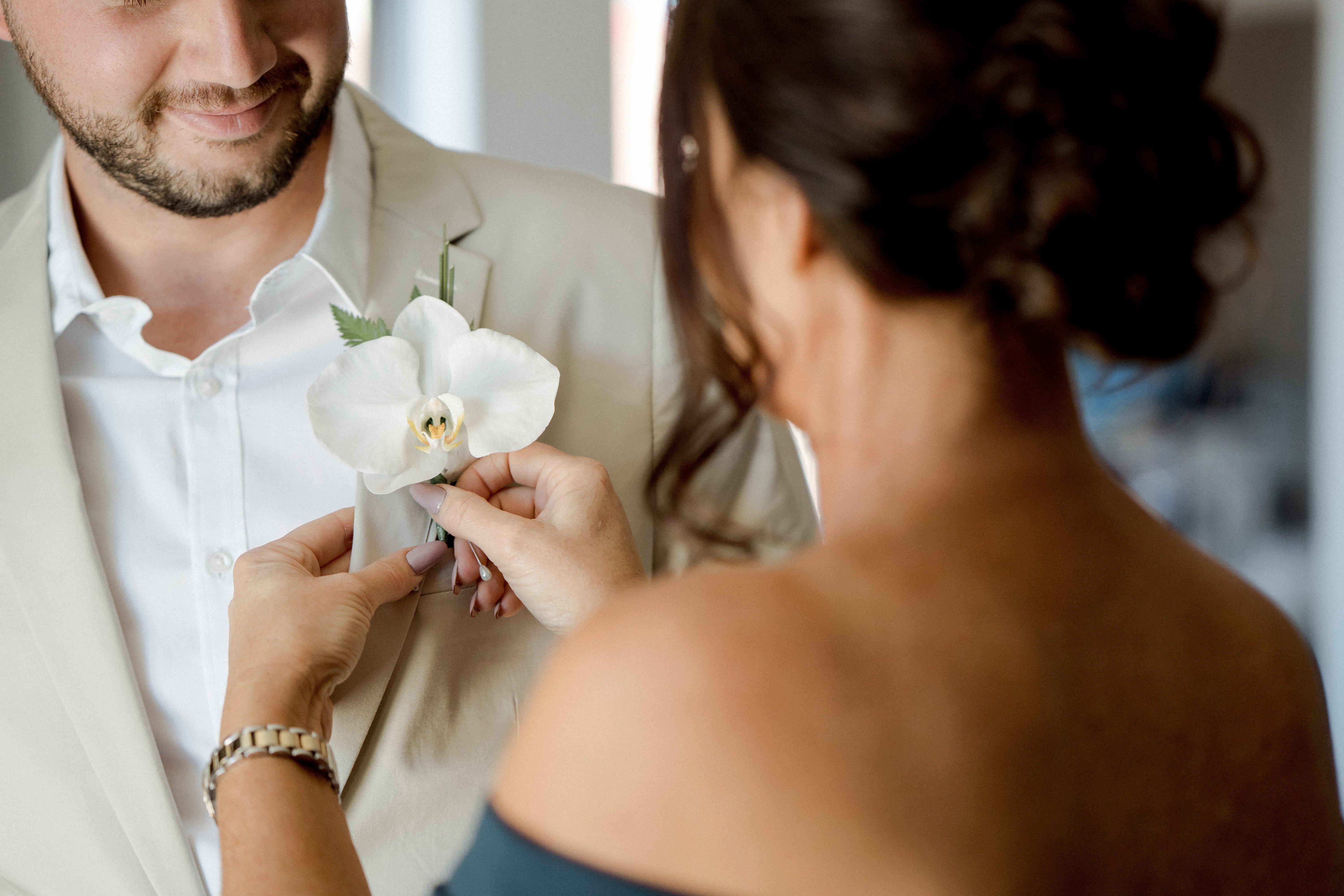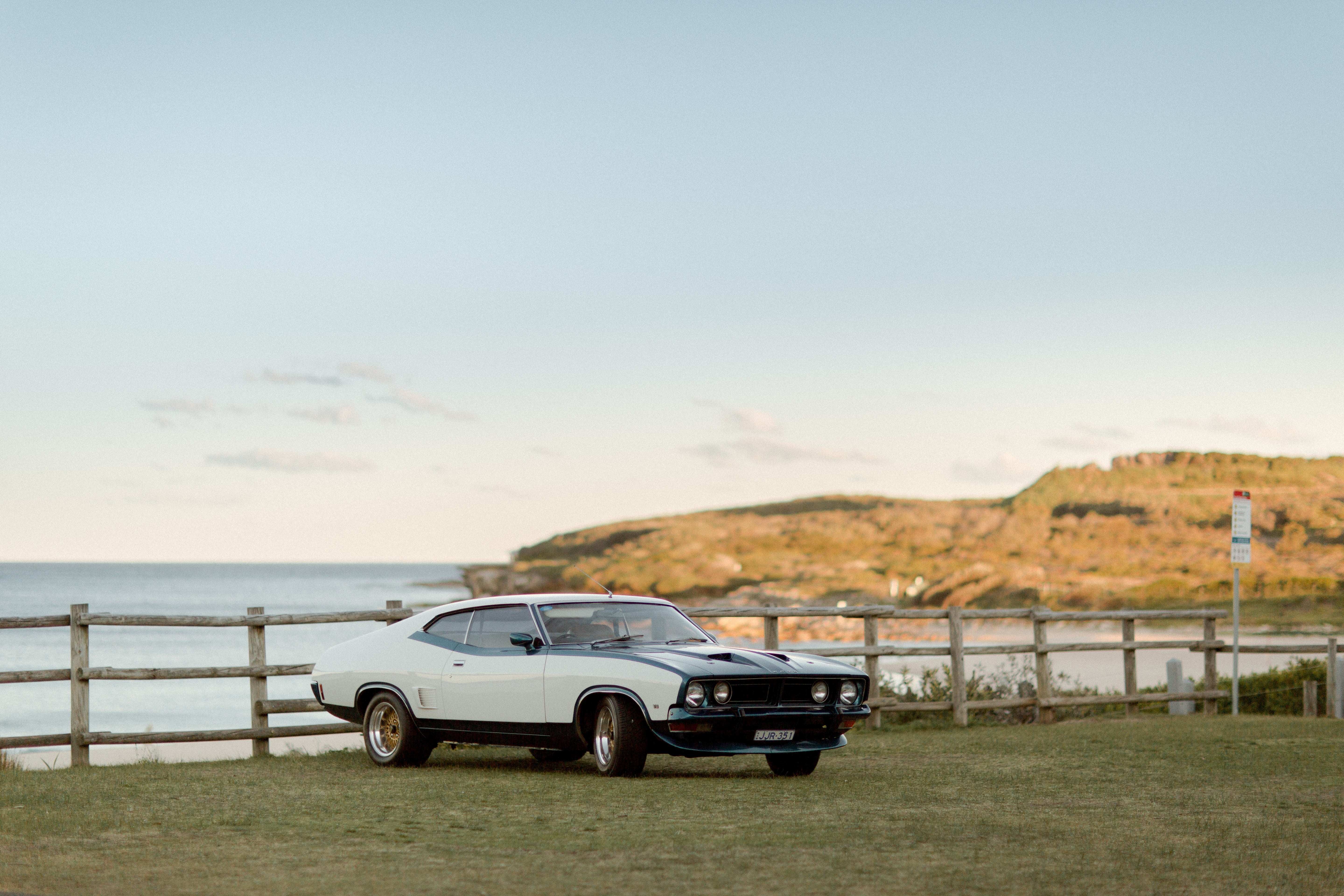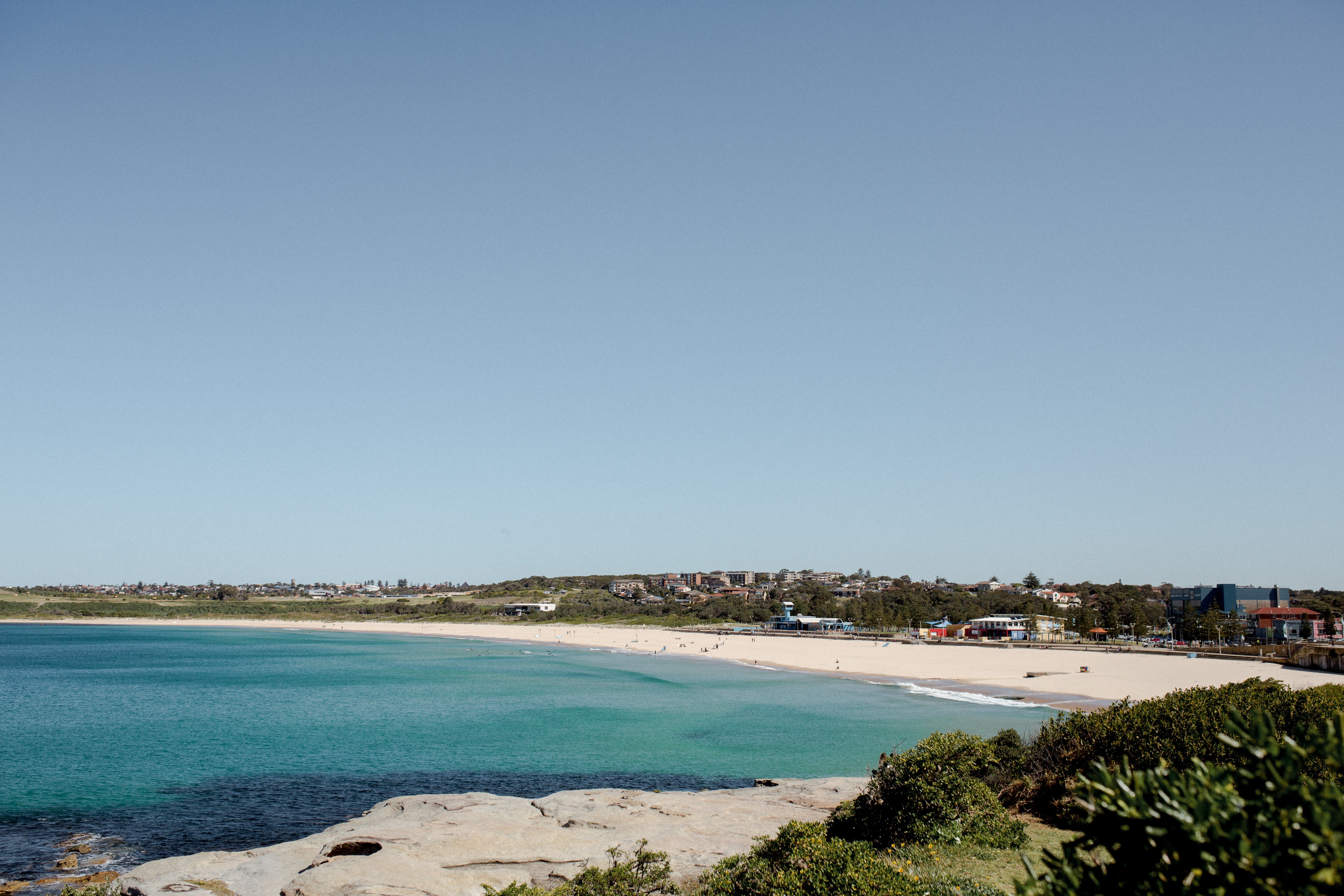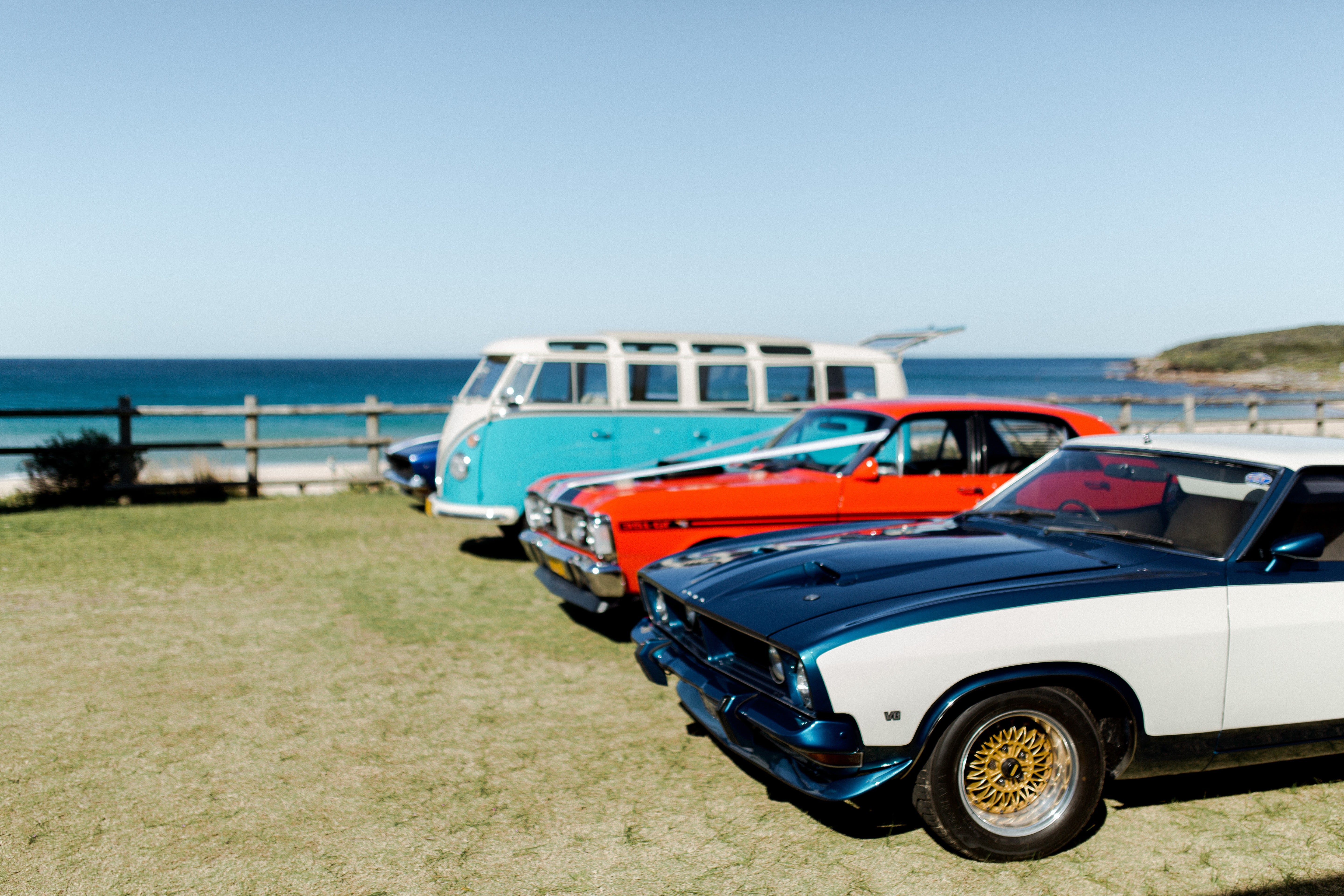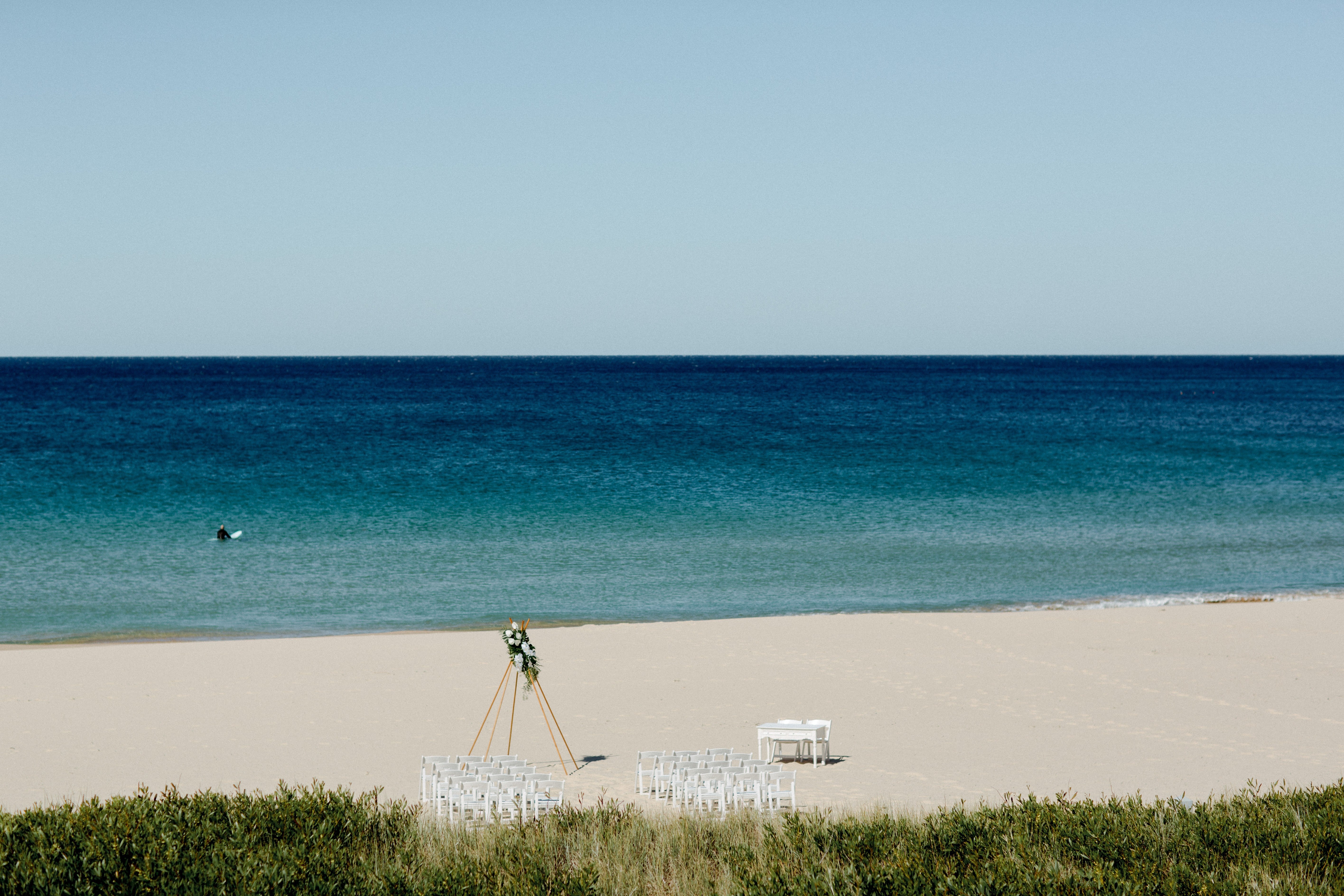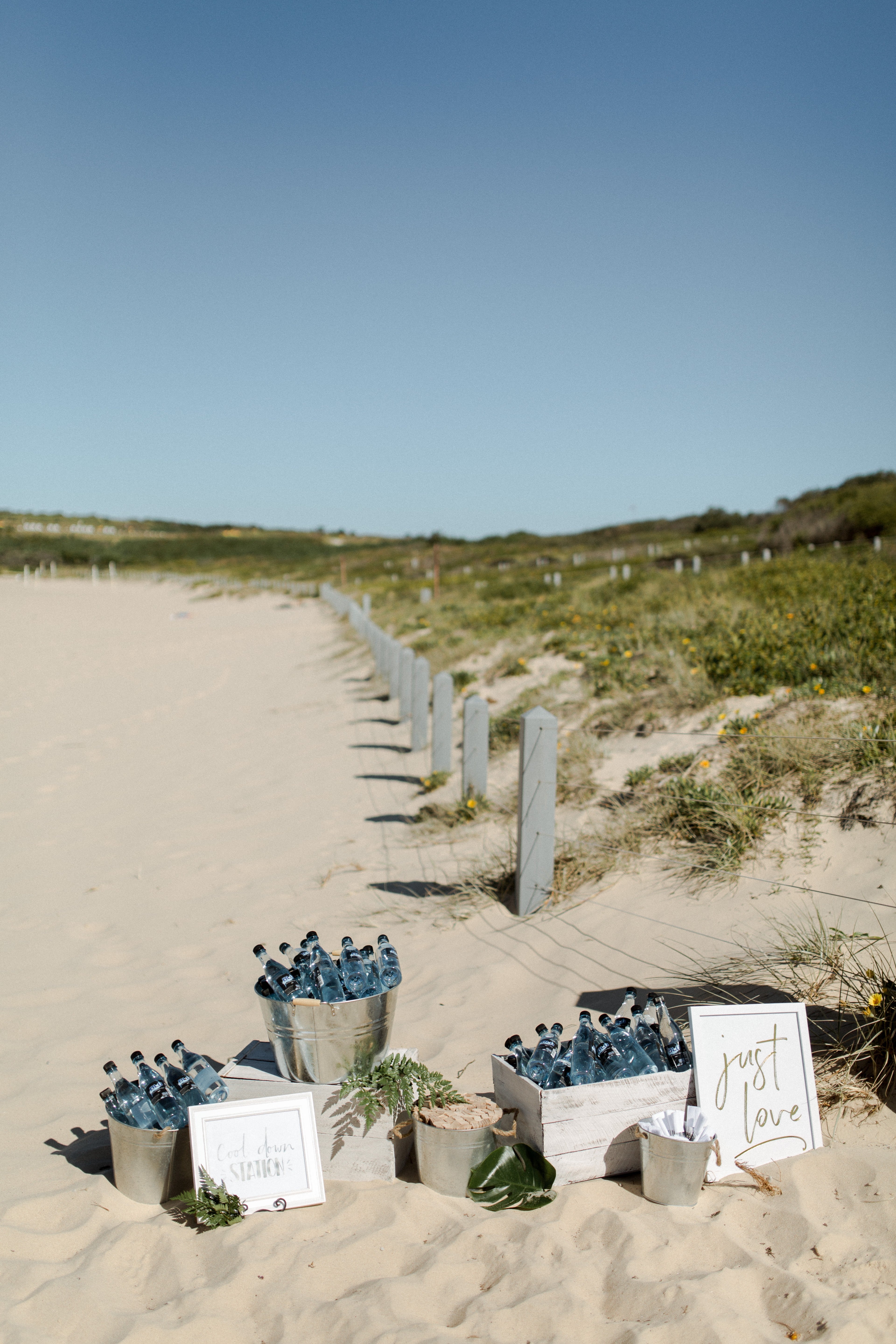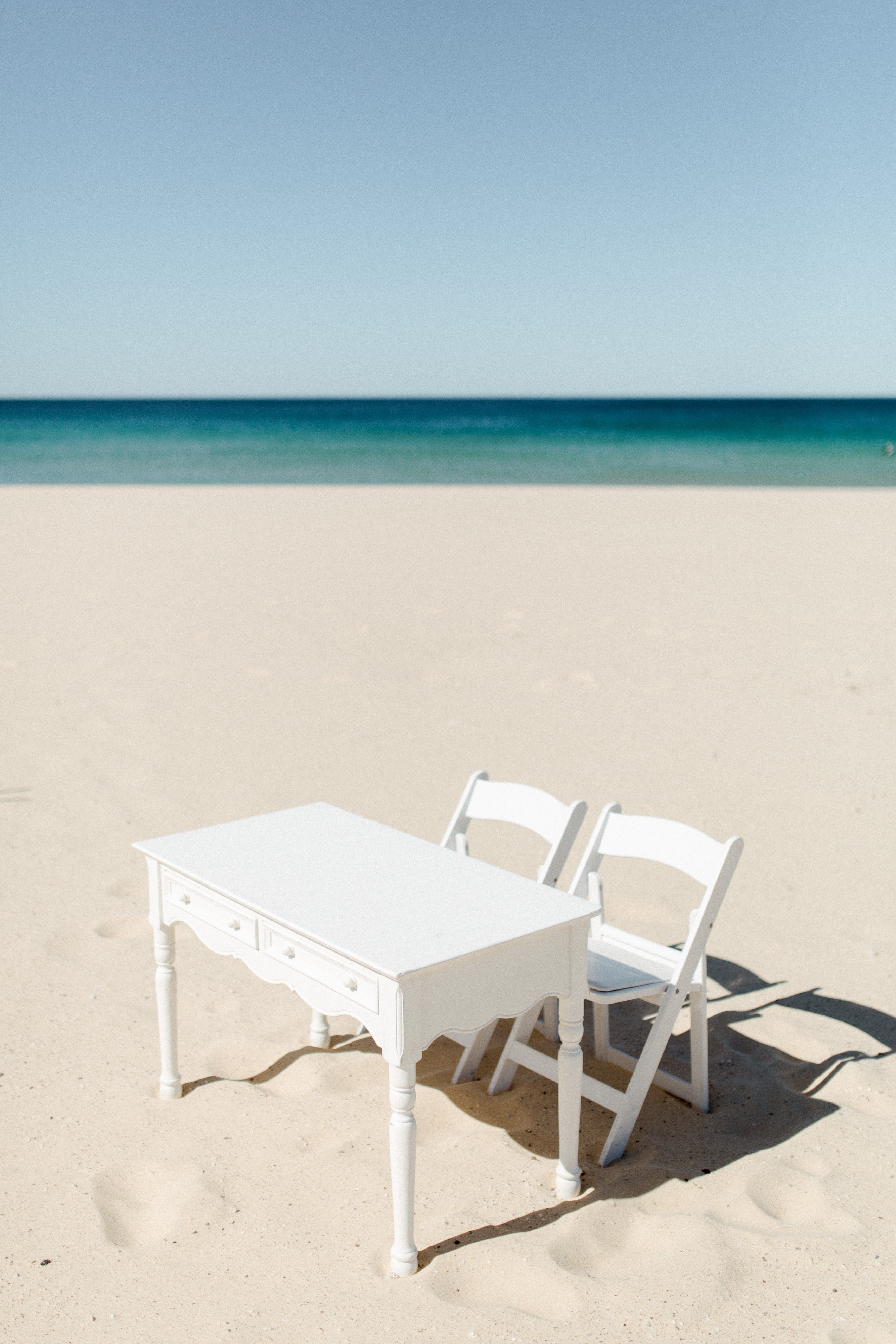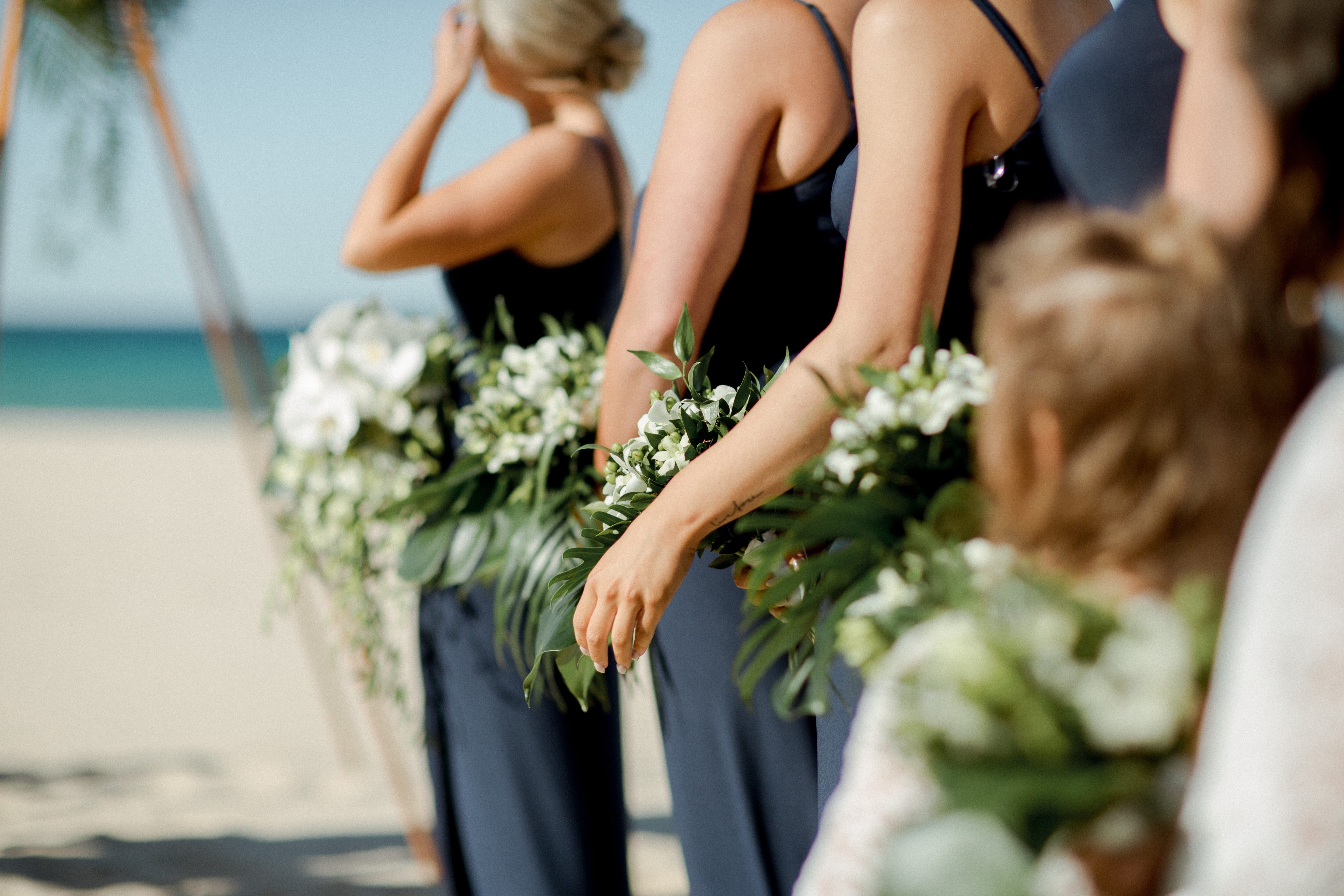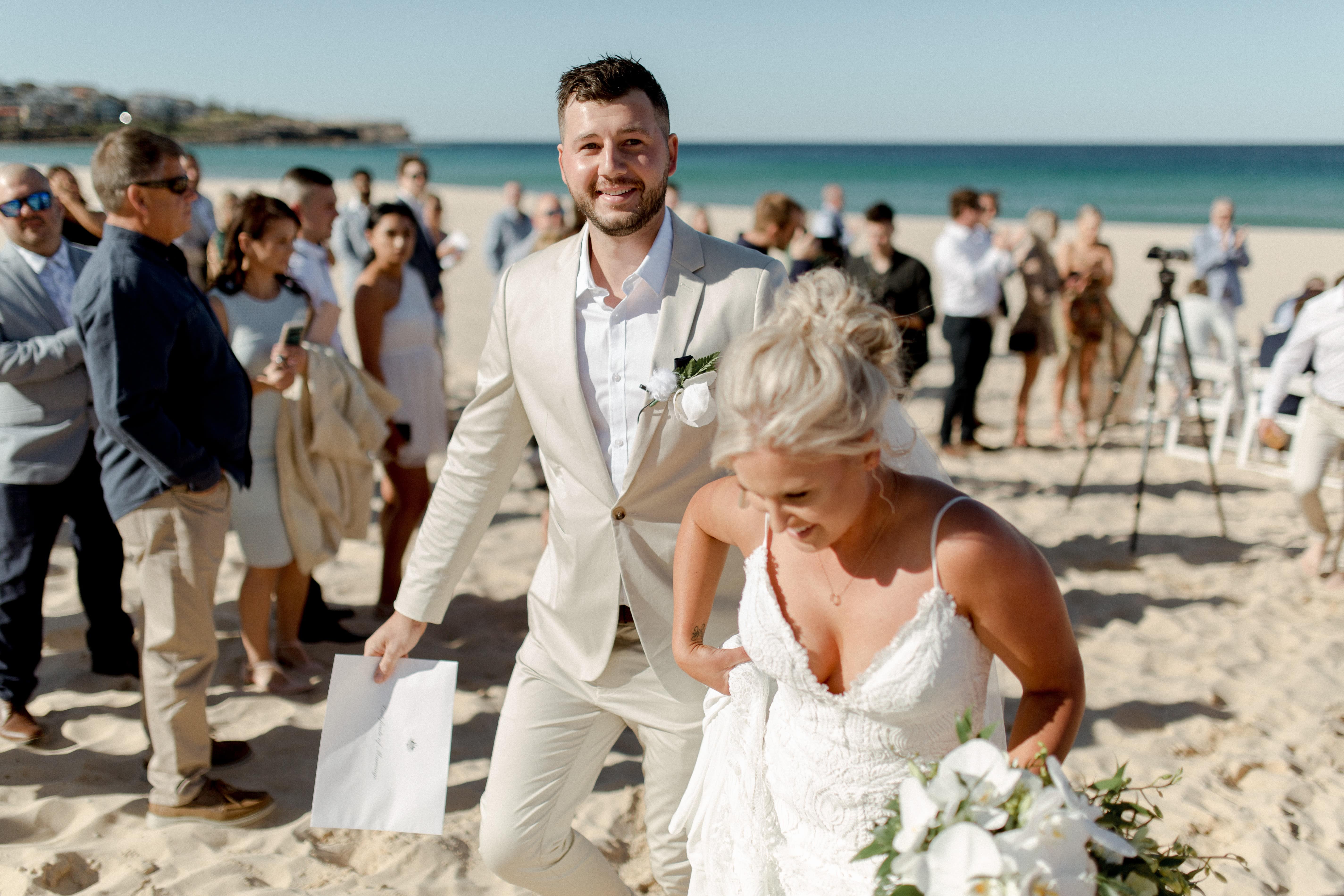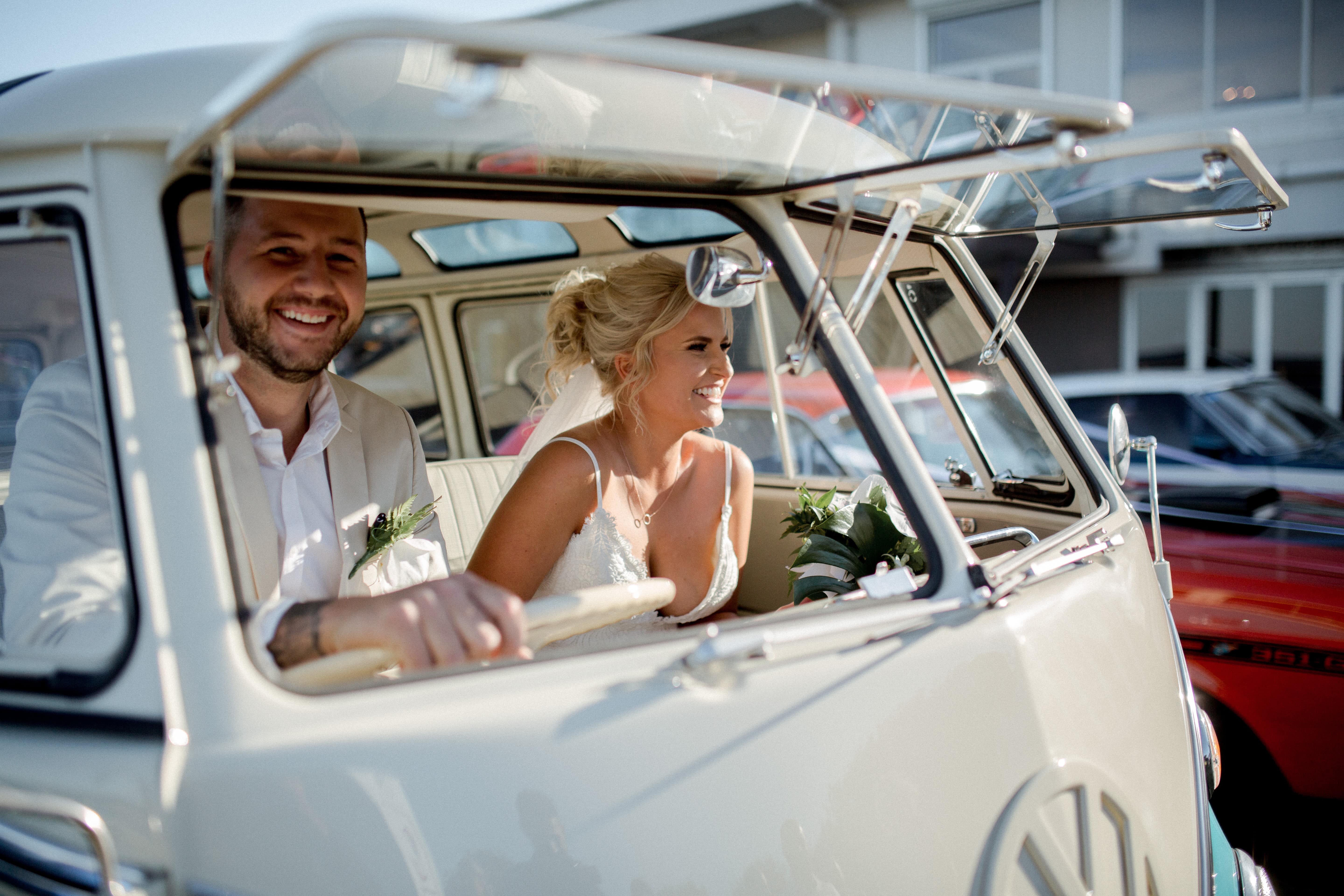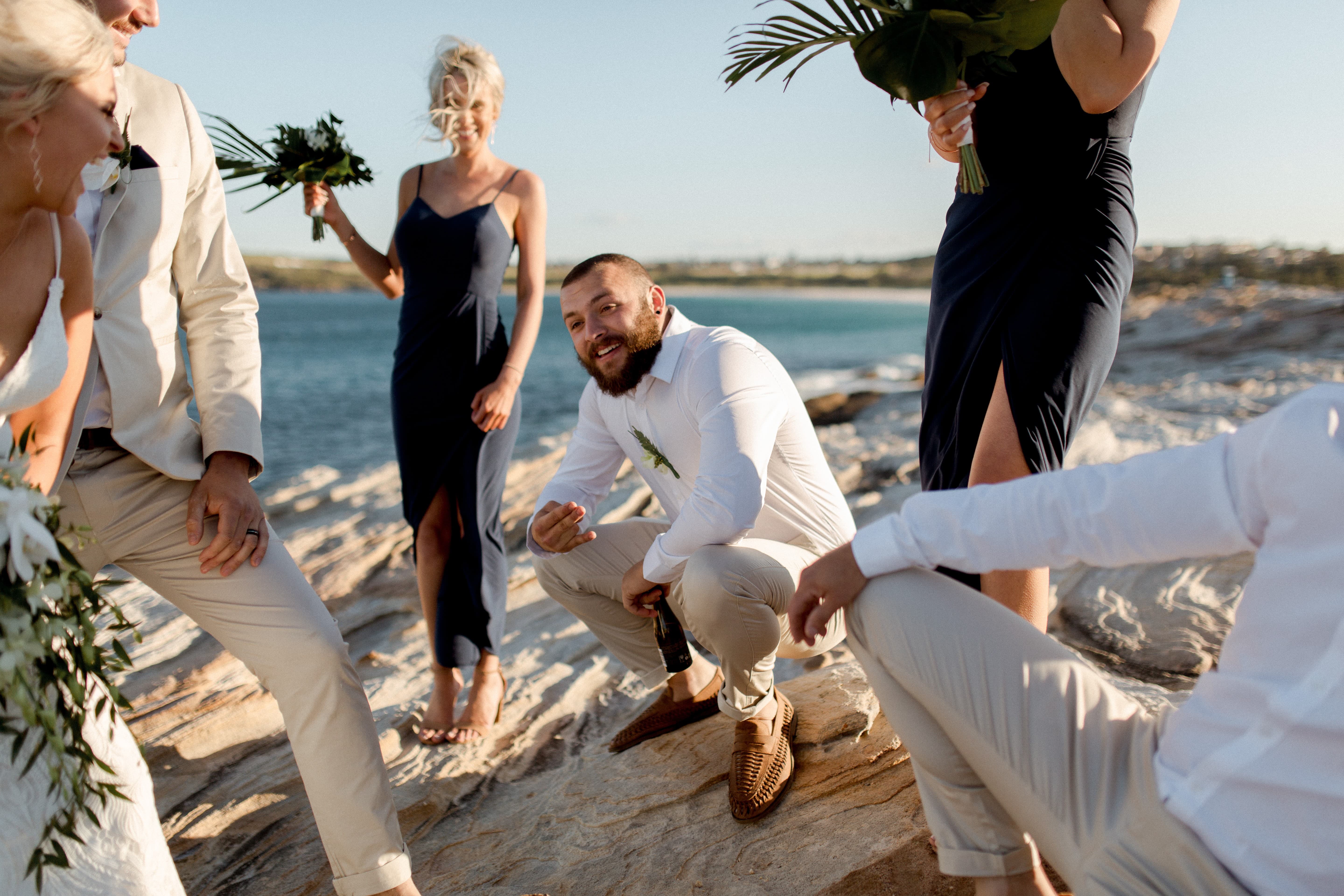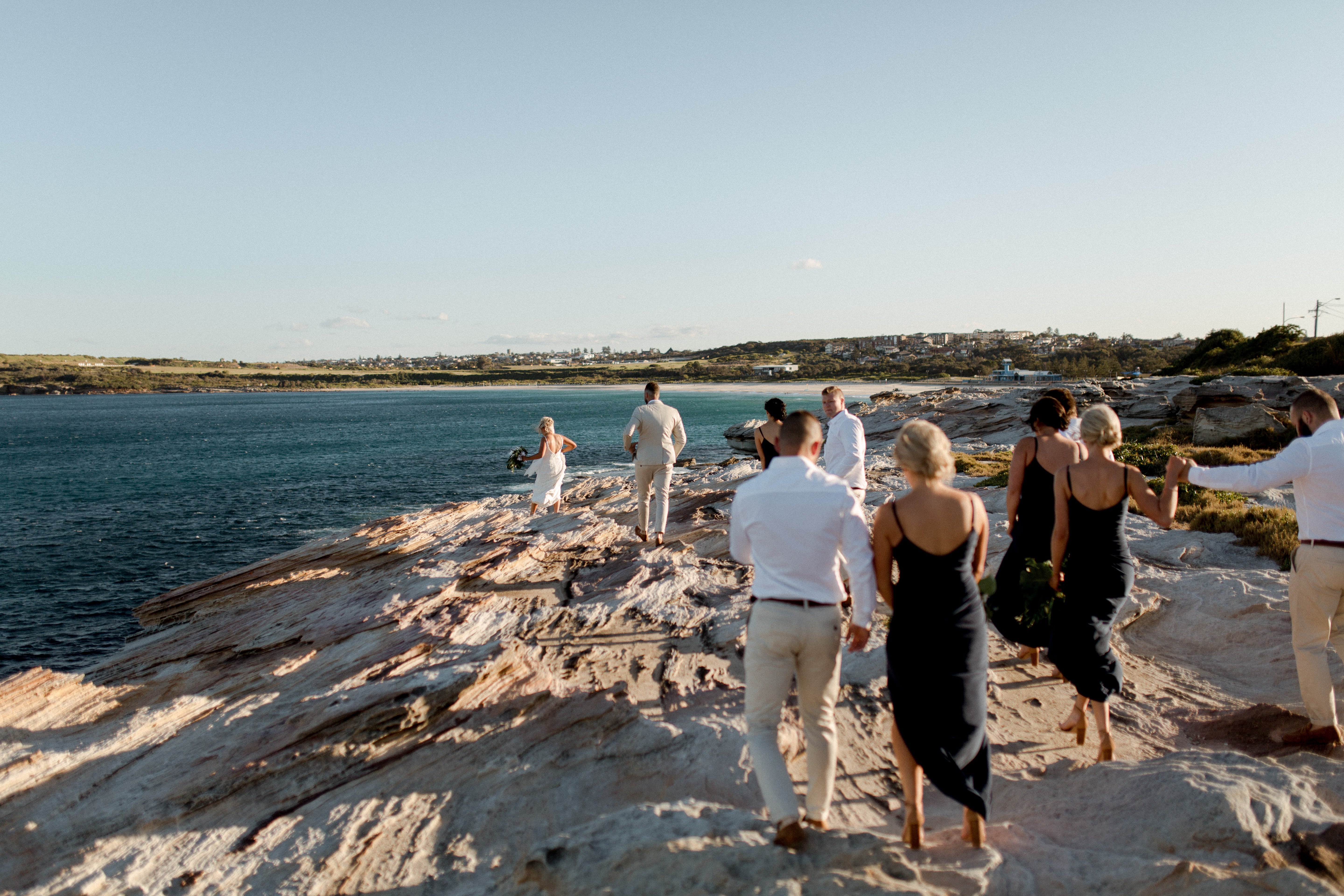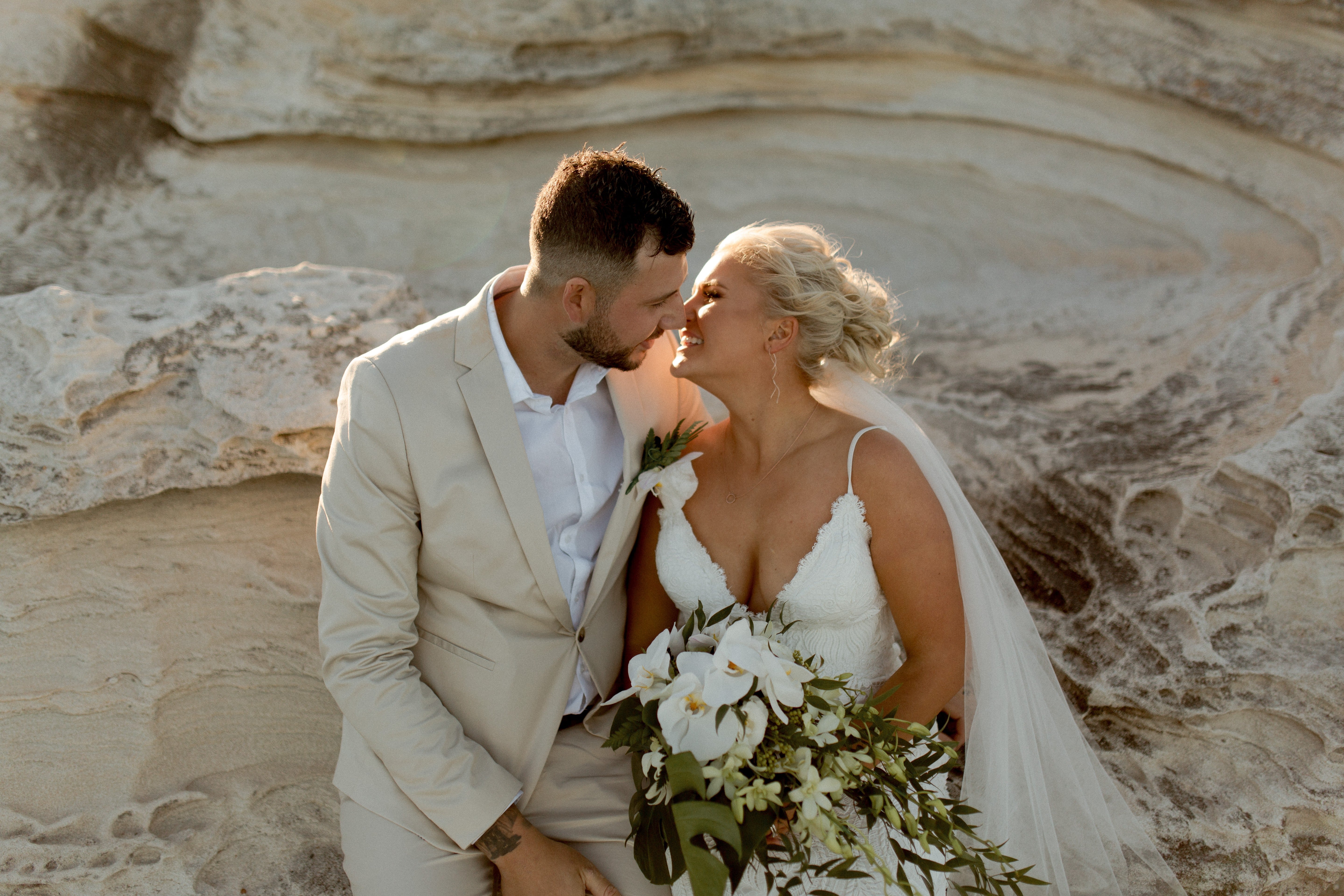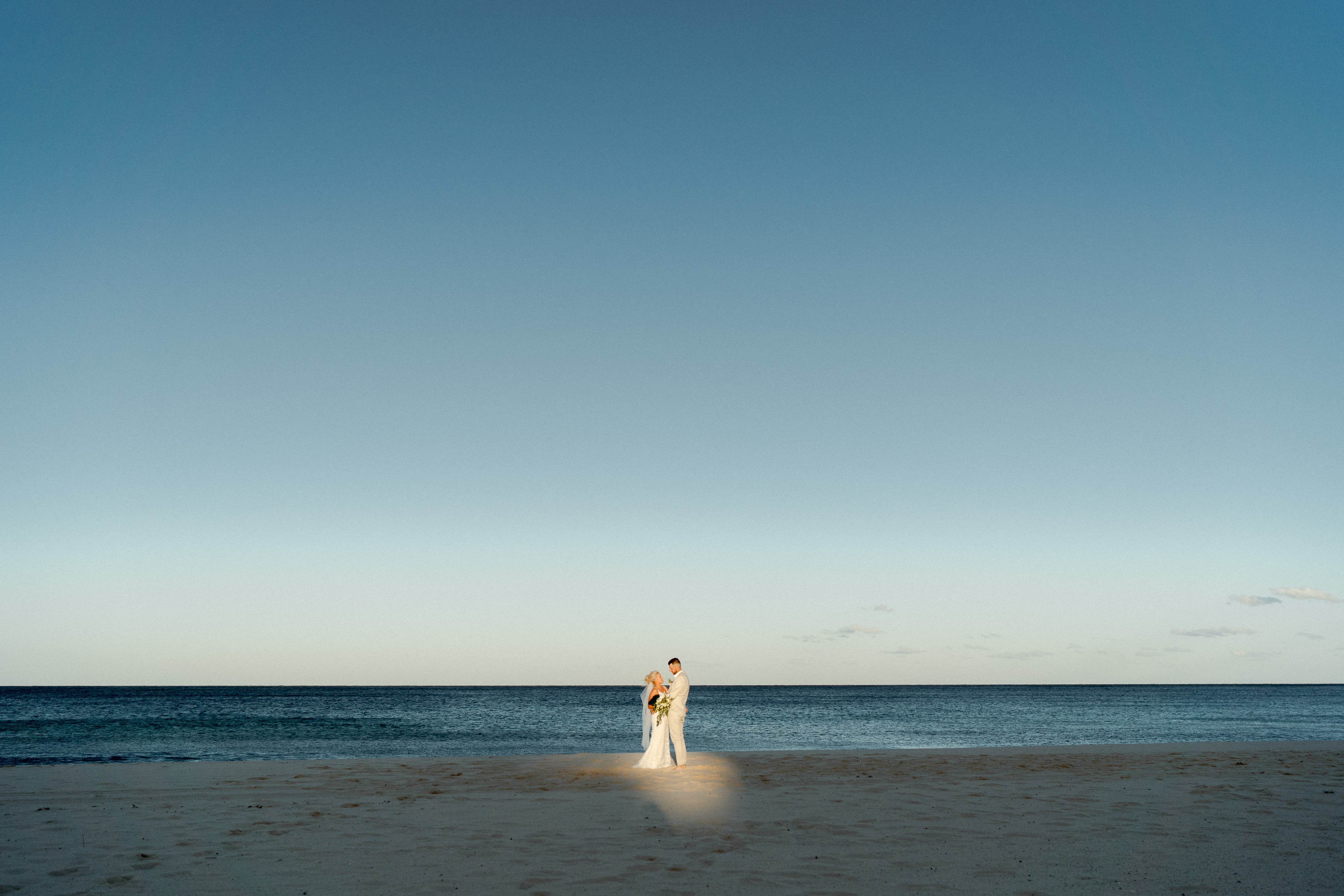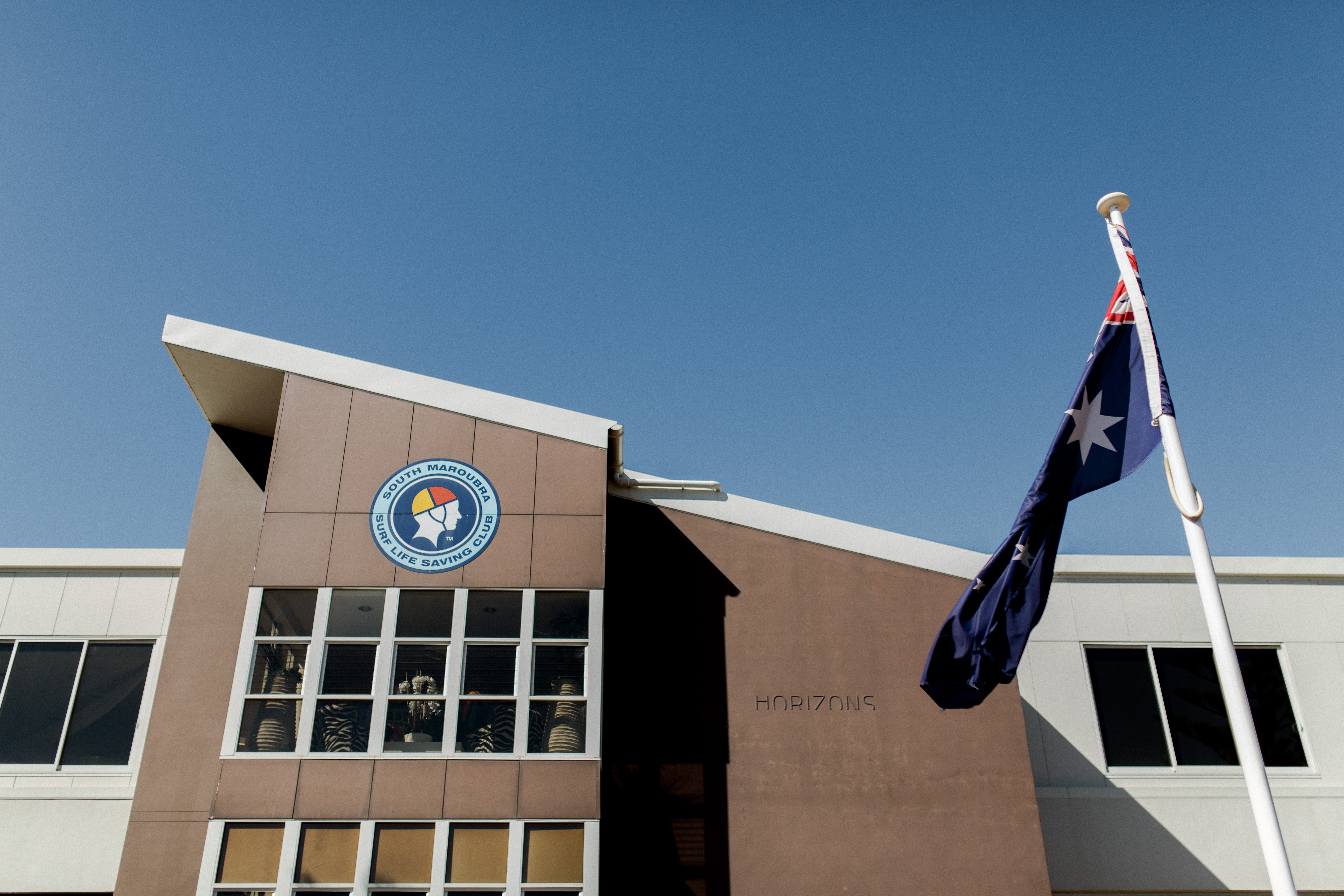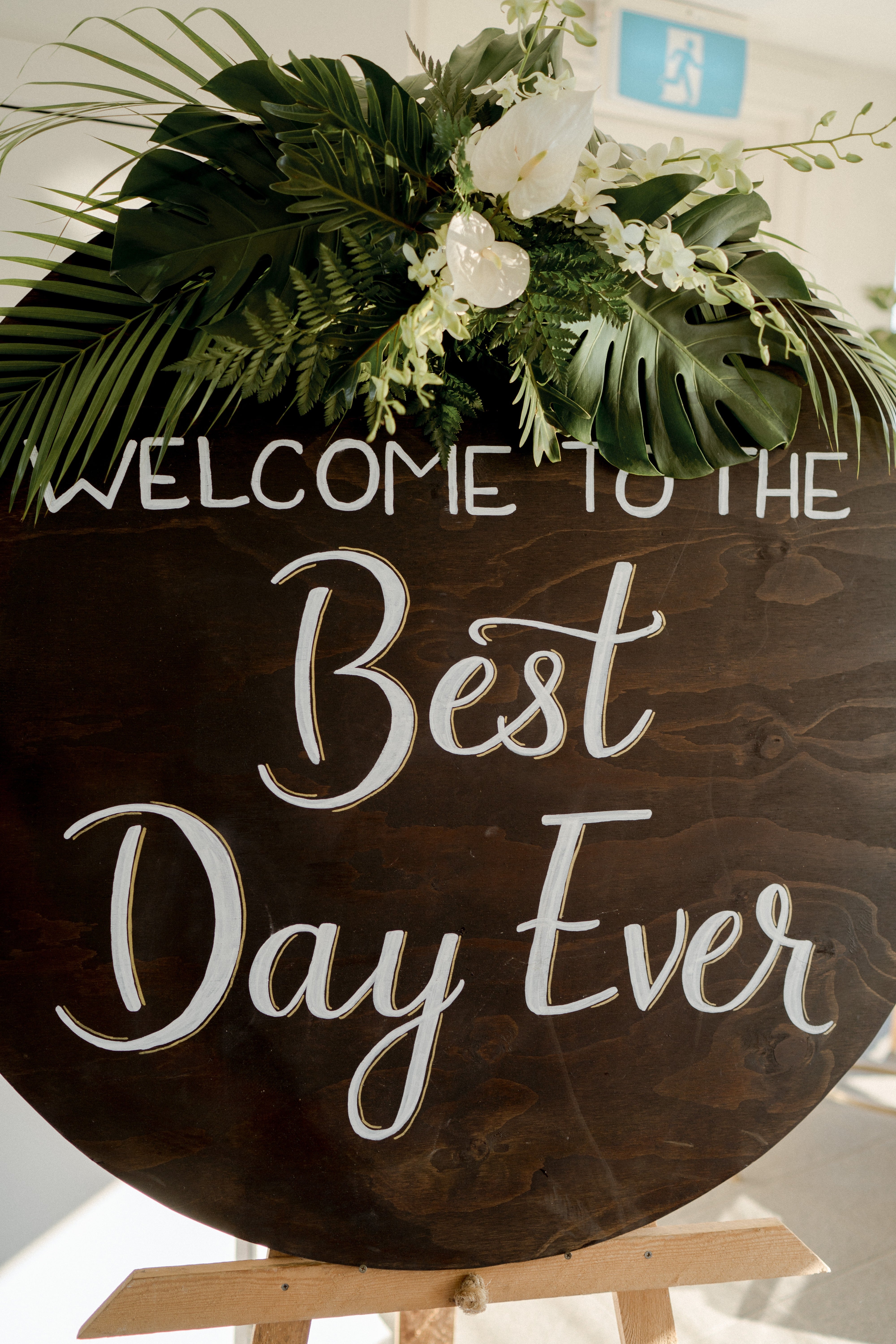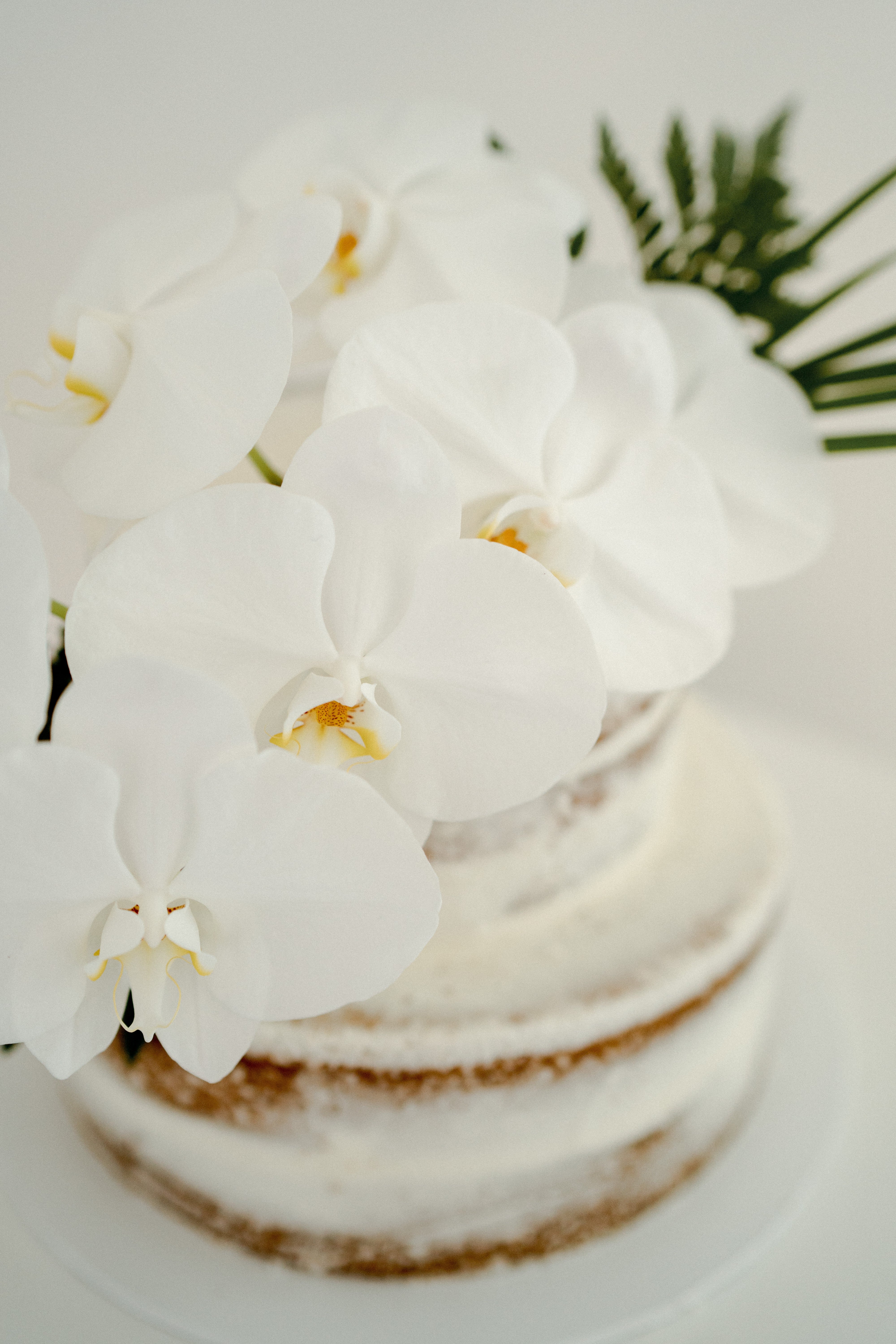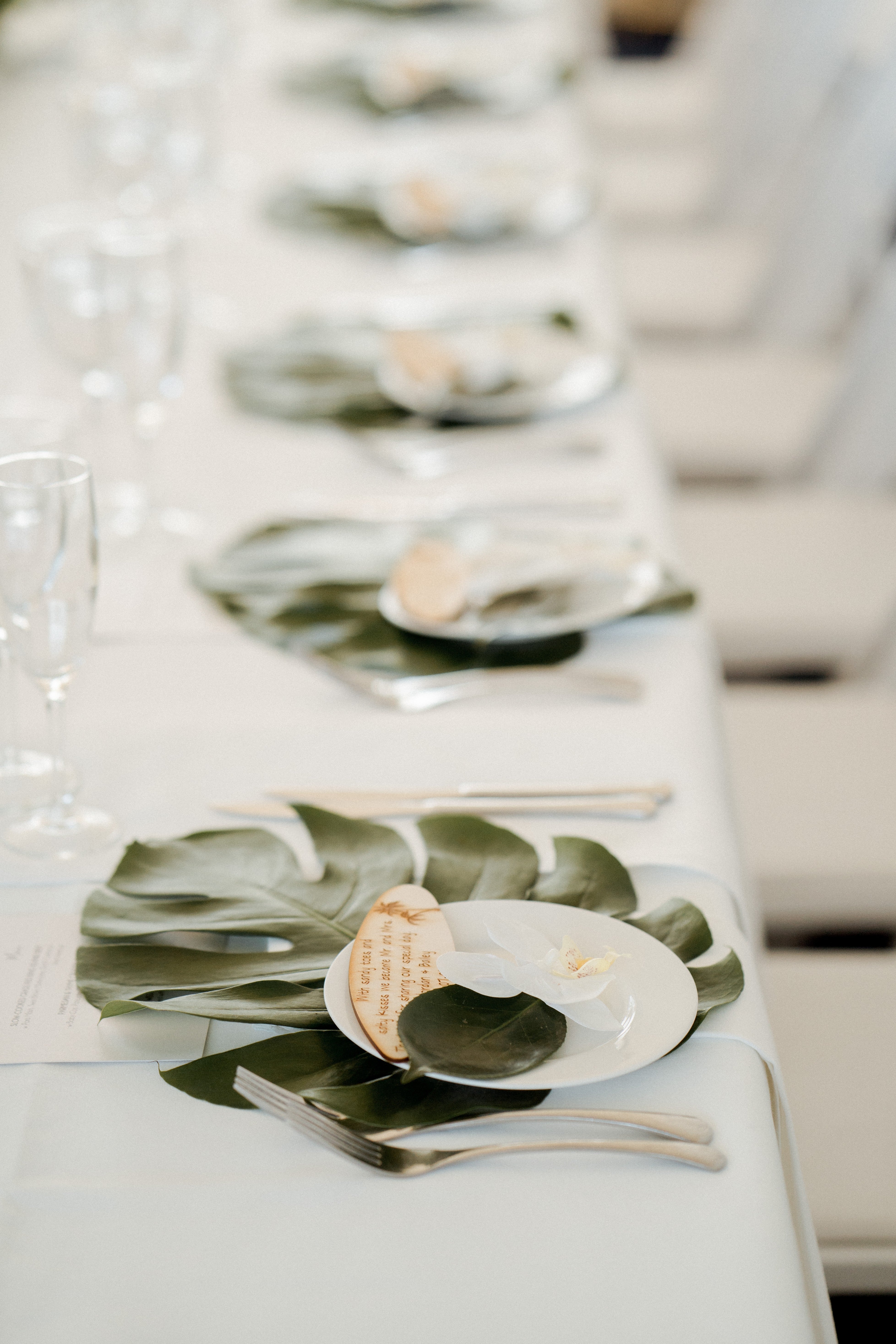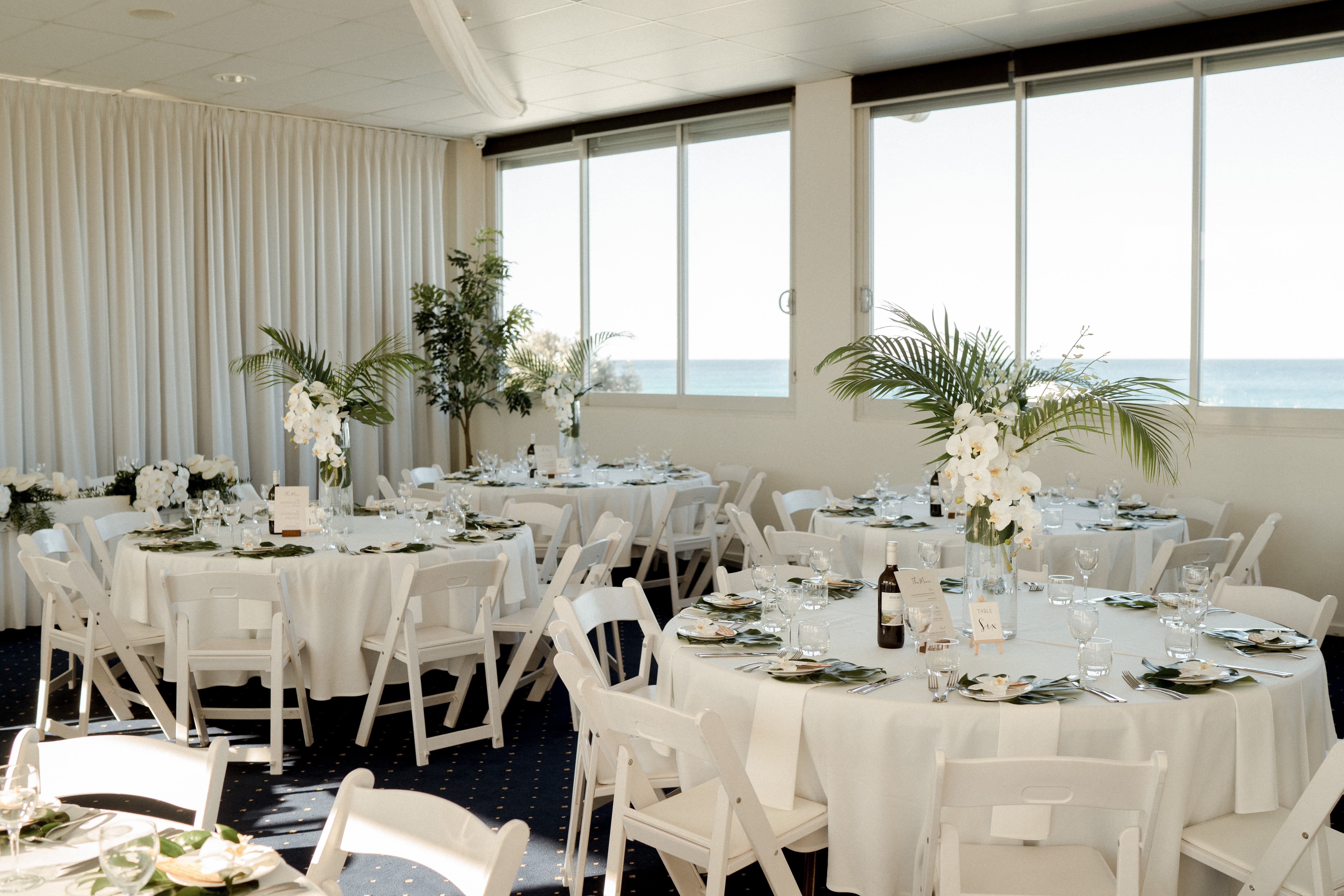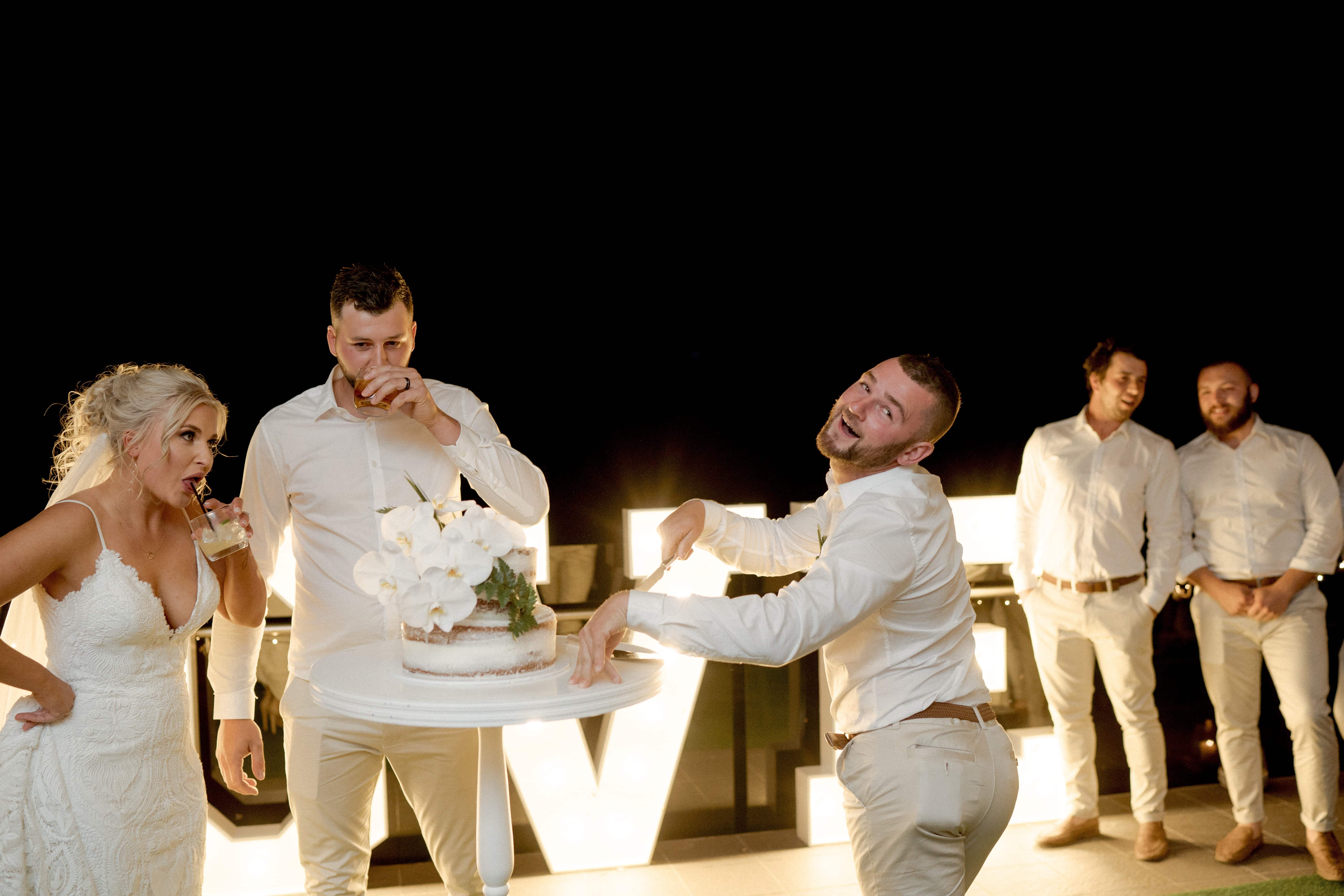 Bailey + Jordan's Wedding Review:
Jordan and I just wanted to say THANK YOU!!! Each and every one of you made our day super special and one that we will remember forever. We cannot thank the team at Horizons enough for being super easy and professional to deal with. Jordan and I were determined not to sweat the small stuff and to be as laid back as we possibly could. You all made this super easy as from day one nothing was a problem, there were always options and you literally couldn't have made it any easier for us if you tried.